What to do in Seattle
As far as locations go, this is a pretty unique one. Situated in the gritty-glam area of The Crocodile, an icon of Seattle's grunge scene? Or sit and watch the sun set over the Puget Sound with Mount Rainier in the background? How about sipping your coffee at the original Starbucks? Or watching the famous throwing of the fish at Pike Place Market? Or maybe you just need to be close to the convention center without staying in a hotel that screams "our beige carpets are boring." This spot is the launching pad you've been looking for.
Belltown
The bars, restaurants, music venues, and more that you have to visit now.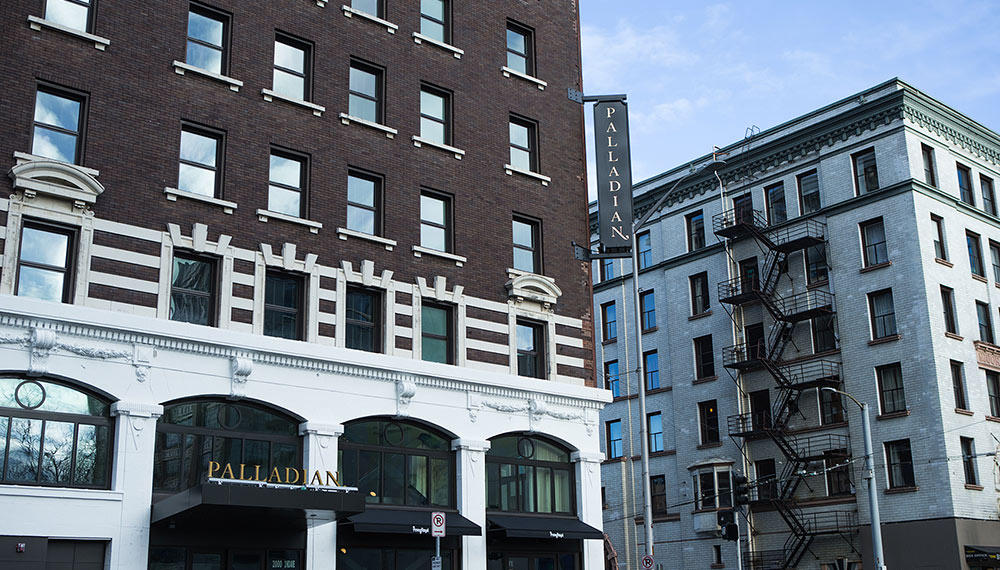 Pike Place Market
This isn't one of the oldest continuously operated public farmers markets in the country for no reason.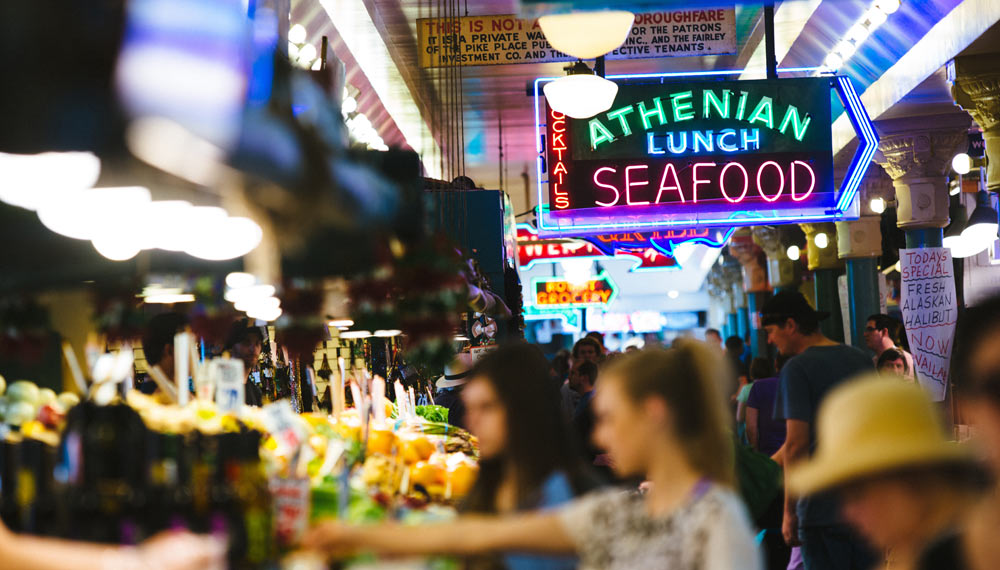 Seattle Neighborhoods
At the epicenter of all things cultural and cool in Seattle, you'll find the Kimpton Palladian Hotel.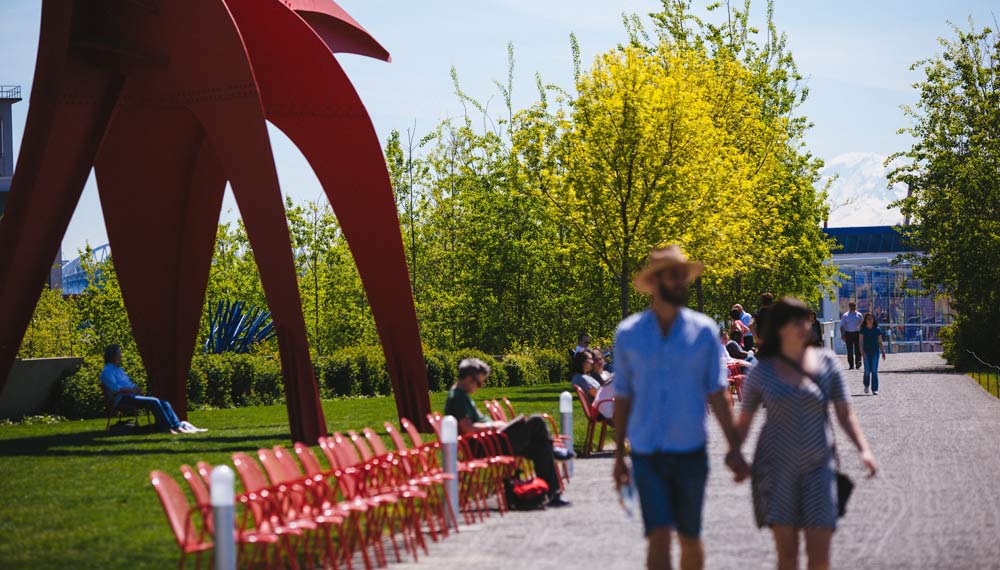 Seattle Tech Scene
For all the innovators and creators, freaks and geeks, bookworms and gadget nerds — we totally get you.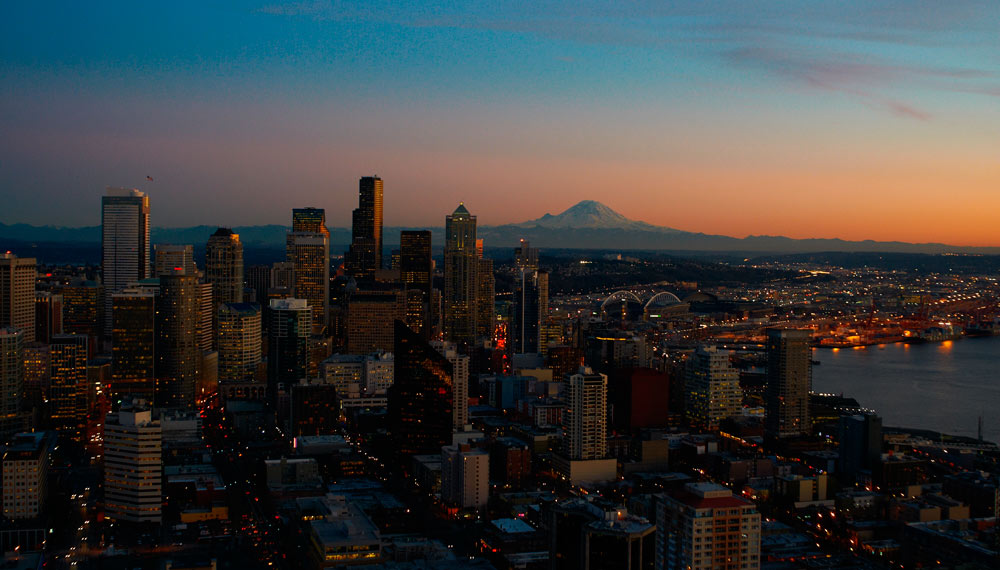 Downtown Seattle
Perfectly situated downtown, we're right in the center of it all, surrounded by the waterfront, the sports stadiums, and the Space Needle.